February 02, 1996
Like what you see? Send me bitoins (BTC)!


  13P2GRk3GY6tTCvkNxqdWoJgpq9Xjxoqro
  
Sorry I haven't been updating this site as much as I wanted. I hope to share some new stuff soon. Stay tuned!
---
September 19, 1995
LICK, LICK! HAHAHA! THIS IS ADORABLE!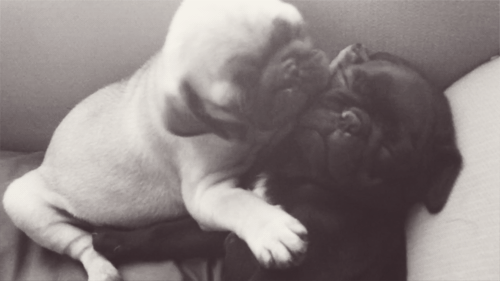 ---
August 29, 1995
What the blorf is going on, dude?
---
August 05, 1995
Did you all see Garfield this morning? I have a mockingbird that does the same thing. I wish I could do what Garfield does to make him shut up!!
---
August 01, 1995
Gran came over today. She tried to teach me how to whistle with my toes! I couldn't quite get the hang of it, but she told me to keep on practicing.
Megan brought over all of her paintings and had me critique them. She is so talented! She does mostly still life but does have some themes such as meat, cotton plants, and wrecked cars.
---

Edit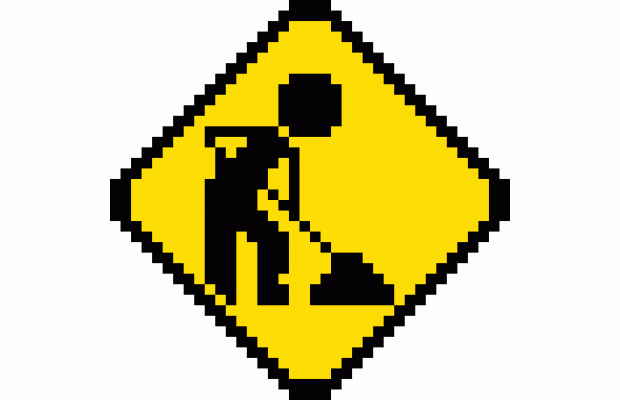 ---
Made with BBEdit!